this is what the back of my head looked like on friday morning: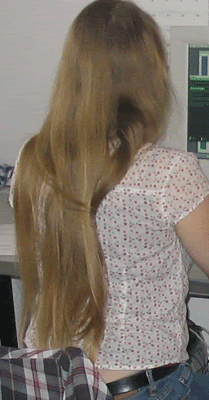 this is what the front of my head looked like on friday morning: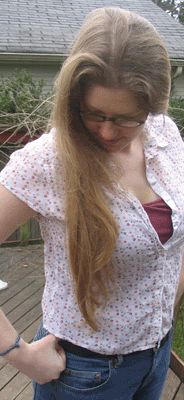 my favorite pictures of myself are ones where i am looking at the ground, or my feet, or my food.
and this!
even though this picture was taken today, this is a mostly accurate representation …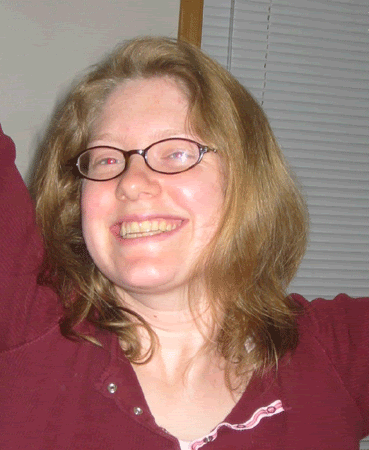 … of what my head looked like on friday night.
did you know my hair was almost curly? i didn't know it was almost curly.
apparently it's almost curly.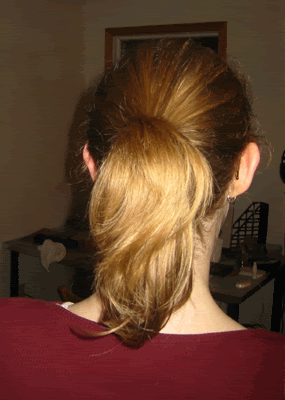 aww, the tiny little ponytail!
(i'm afraid i'm going to be ostracized from library school now that i can't make it into a proper bun.)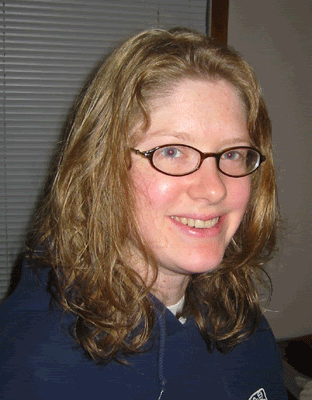 when it's wet, it's even curlier! just wait until i take it to the beach!
(also, jesus god i look like my sister sometimes. also, pink.)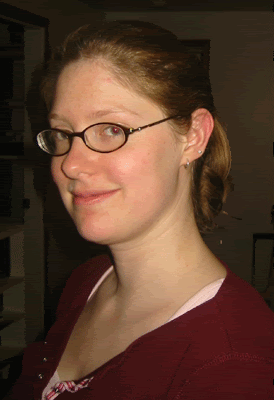 here, i am very pleased with myself.
i like this picture even though i'm looking at the camera.
after the wake – you know, for the hairs – i came home and read this story my sister wrote about me and cried and cried.
(song: "i love the unknown," clem snide)